Registering for a Cultivera Market Retail Account
Registering For A New Cultivera Market Retail Account
Cultivera Market is an online marketplace where retail Retailers can view and order from the available inventory of licensed Producers and Processors in their state.
If you are a Retailer or Dispensary that would like to register for a new Cultivera Market account so you can view and place orders from the vendors on our Marketplace, please follow this link to schedule a call with one of our associates.
Our team will verify the address and license number of any location(s) you purchase for, and confirm all other account setup details, such as the email address to associate the new account login with. You will receive a login that will allow you access to the Marketplace whenever you need to.
If the next available sign-up slot is later than you'd prefer, please send an email to support@cultivera.com after submitting the sign-up request, and we'll see if any associates are available to verify your account sooner than your submitted sign-up request.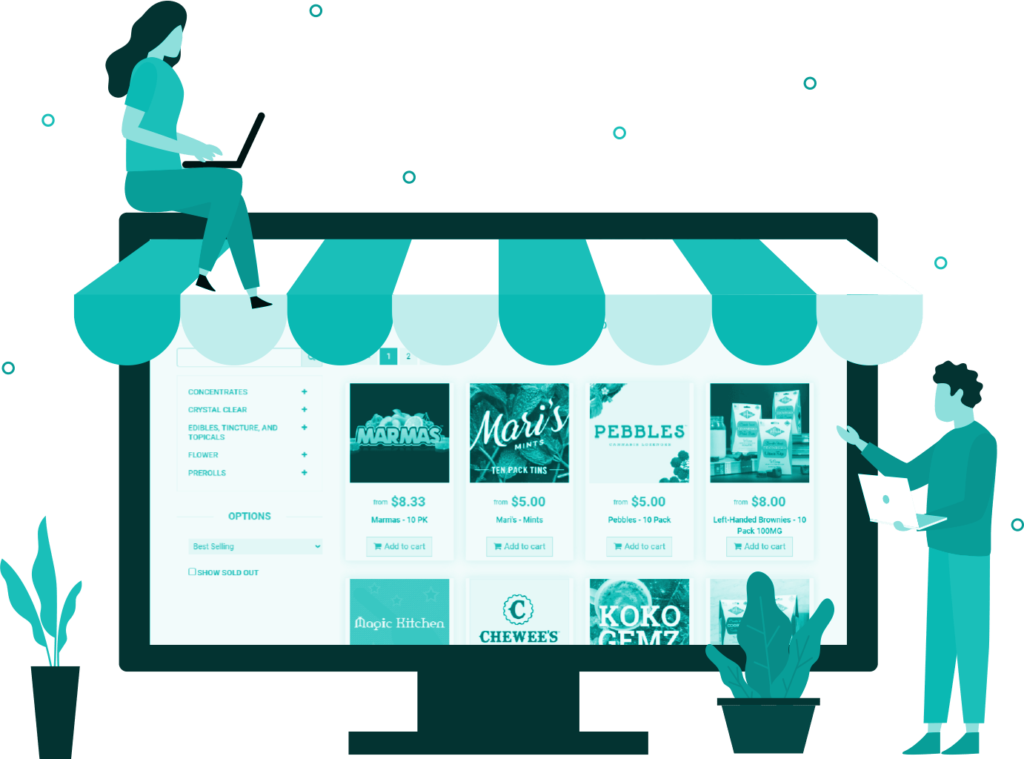 ---
---